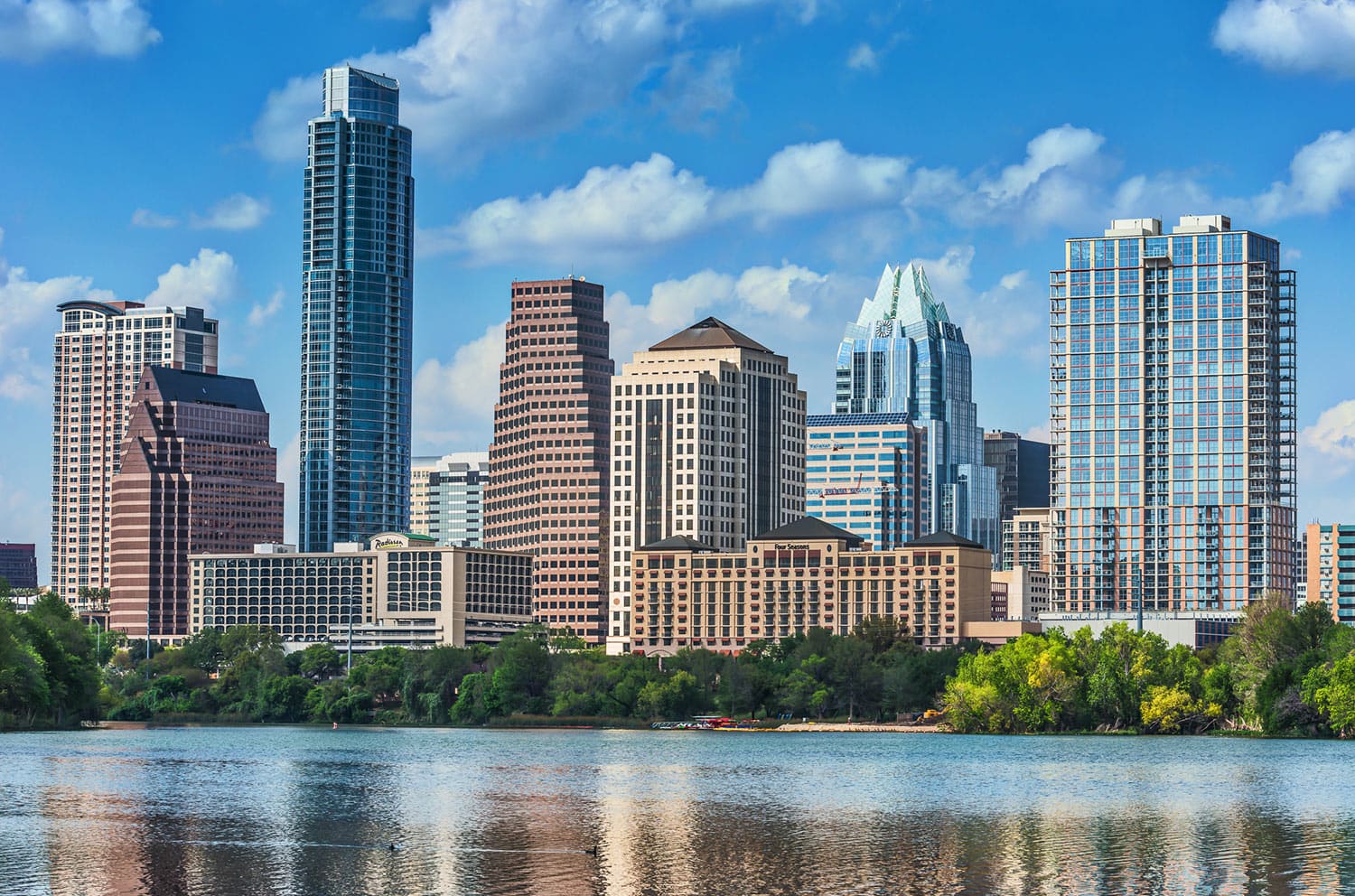 Trinity Real Estate Finance, Inc. is a dynamically growing commercial mortgage banking company based in Texas. Trinity originates and services mortgage loans on all types of income producing real estate. We have financed properties from California to New York to meet our client needs, but we concentrate our efforts on the investors and developers of Texas.
We are headquartered in San Antonio, Texas and have production offices in both San Antonio and Austin. Our servicing portfolio approximates $2 billion in loans on properties including office buildings, apartment complexes, industrial warehouses, retail centers, hotels and self-storage facilities.
Our staff includes five full time production professionals who are backed by an exceptional team of analysts and loan closers. Our closing staff sets the standard in the industry for initiative and active management of our loan closings. Our award winning servicing group handles our growing portfolio of loans on behalf of 22 life insurance companies and other correspondents.